Overview
SIRI's activities focus on the following five pillars: 1) the development of better measures to track progress toward the mitigation of system-level challenges; 2) the fostering of rigorous academic scholarship on system-level investing; 3) improving dialogue by convening and hosting leaders from academia, policy, the public and private sector; 4) the development of new courses and extracurricular activities to educate the next generation of leaders in policy, investment, and business; and 5) executive education to educate the current generation of leaders. These pillars aim to complement, inform, and mutually reinforce each other.
System-Level Investing
"System-level investors support and enhance the health and resilience of the social, financial, economic, and environmental frameworks upon which they depend for long-term returns while still generating competitive or otherwise acceptable performance." 
(Steve Lydenberg, 2023)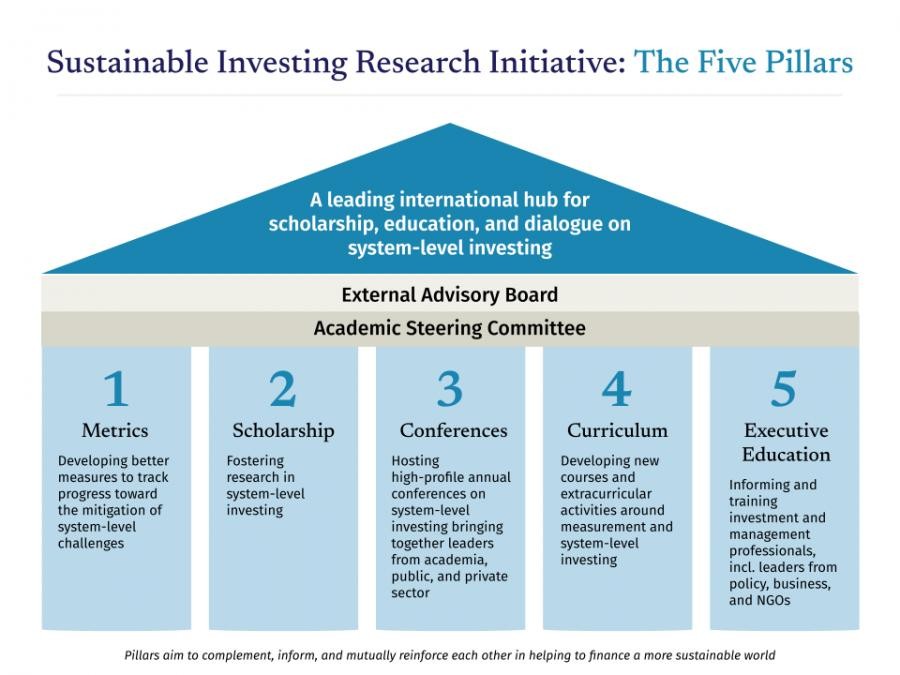 4:00 PM - 6:00 PM
Event time is displayed in your time zone.
SIRI Skills Workshop for Management Consulting in Sustainable Investing
1:00 PM - 8:30 PM
Event time is displayed in your time zone.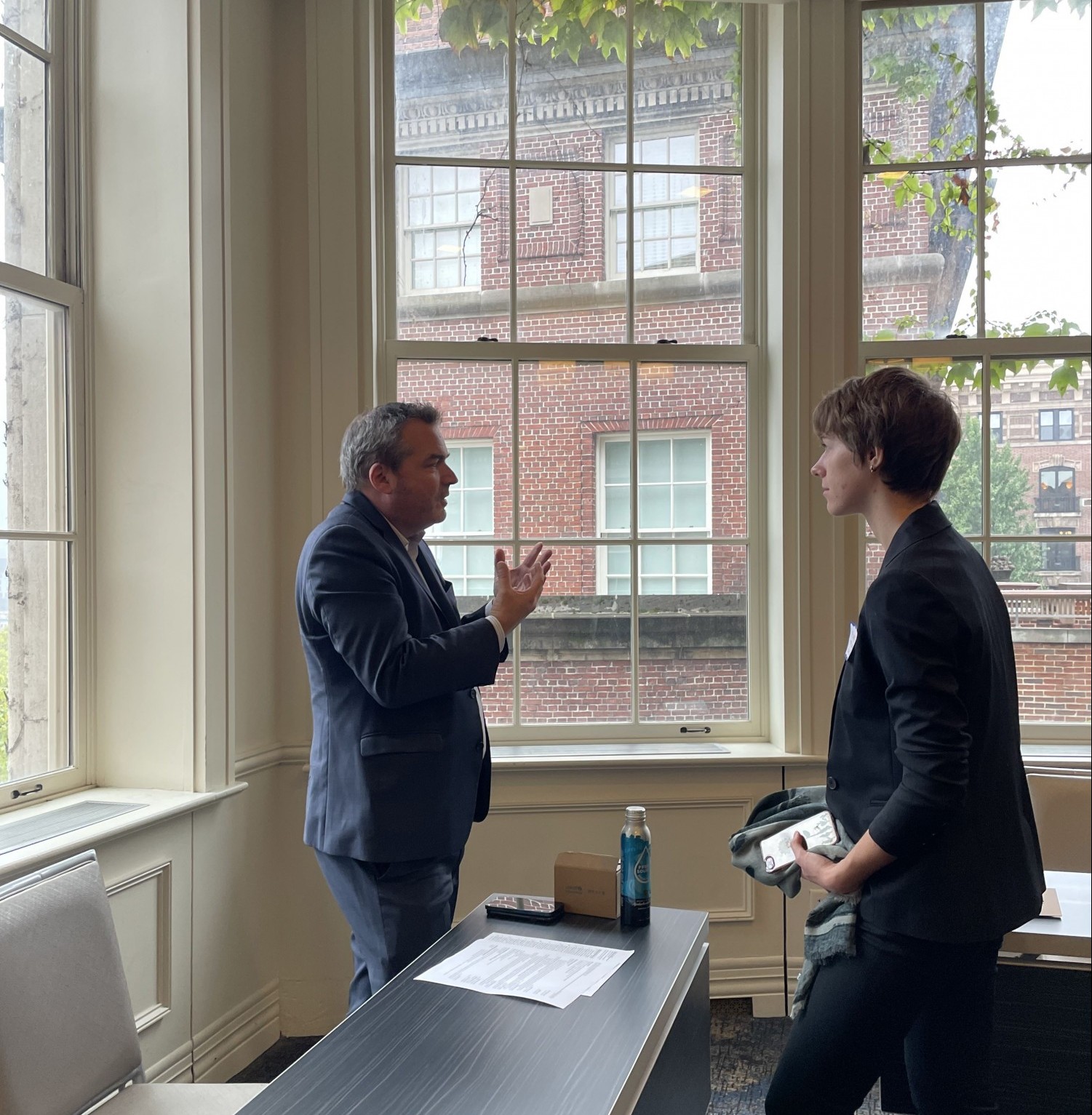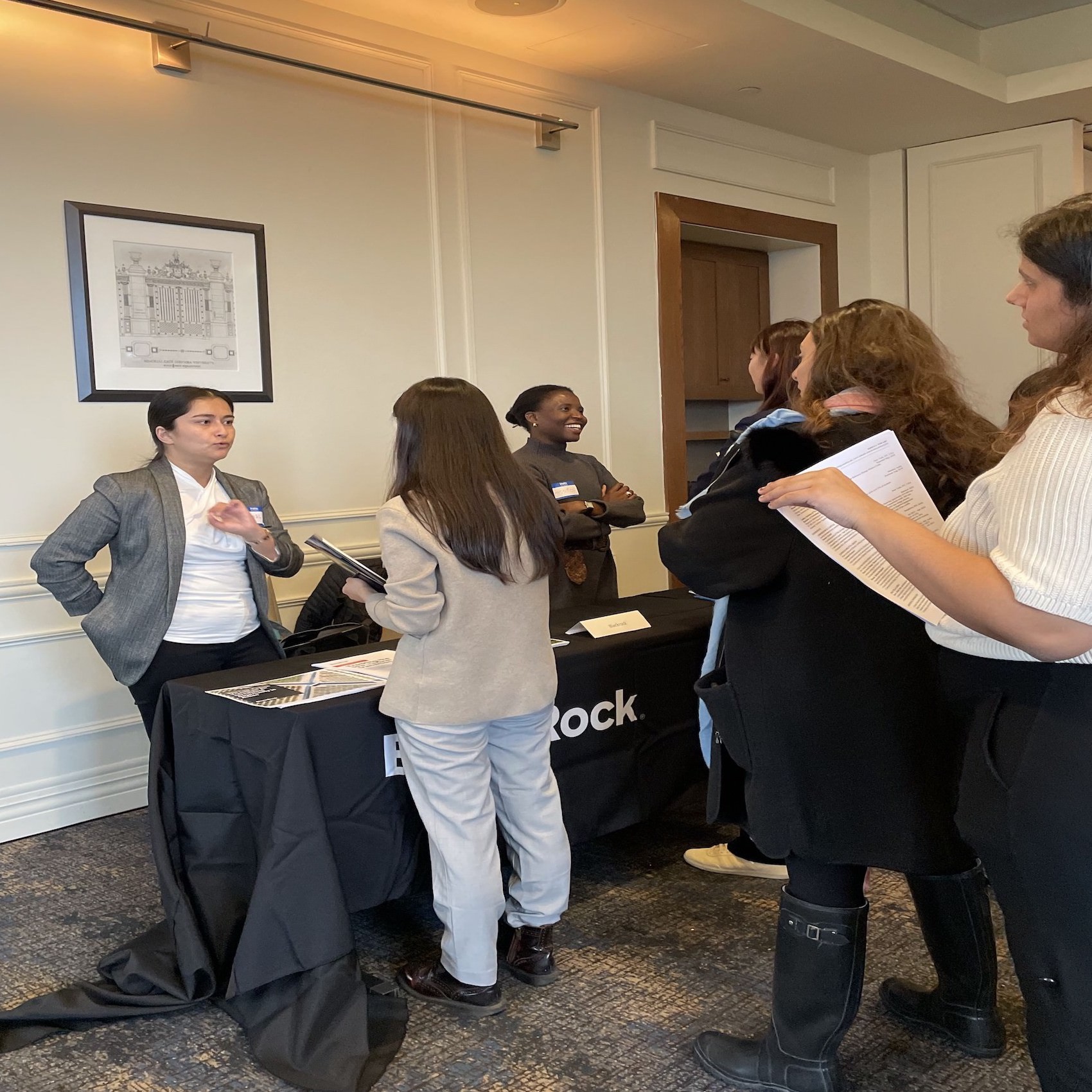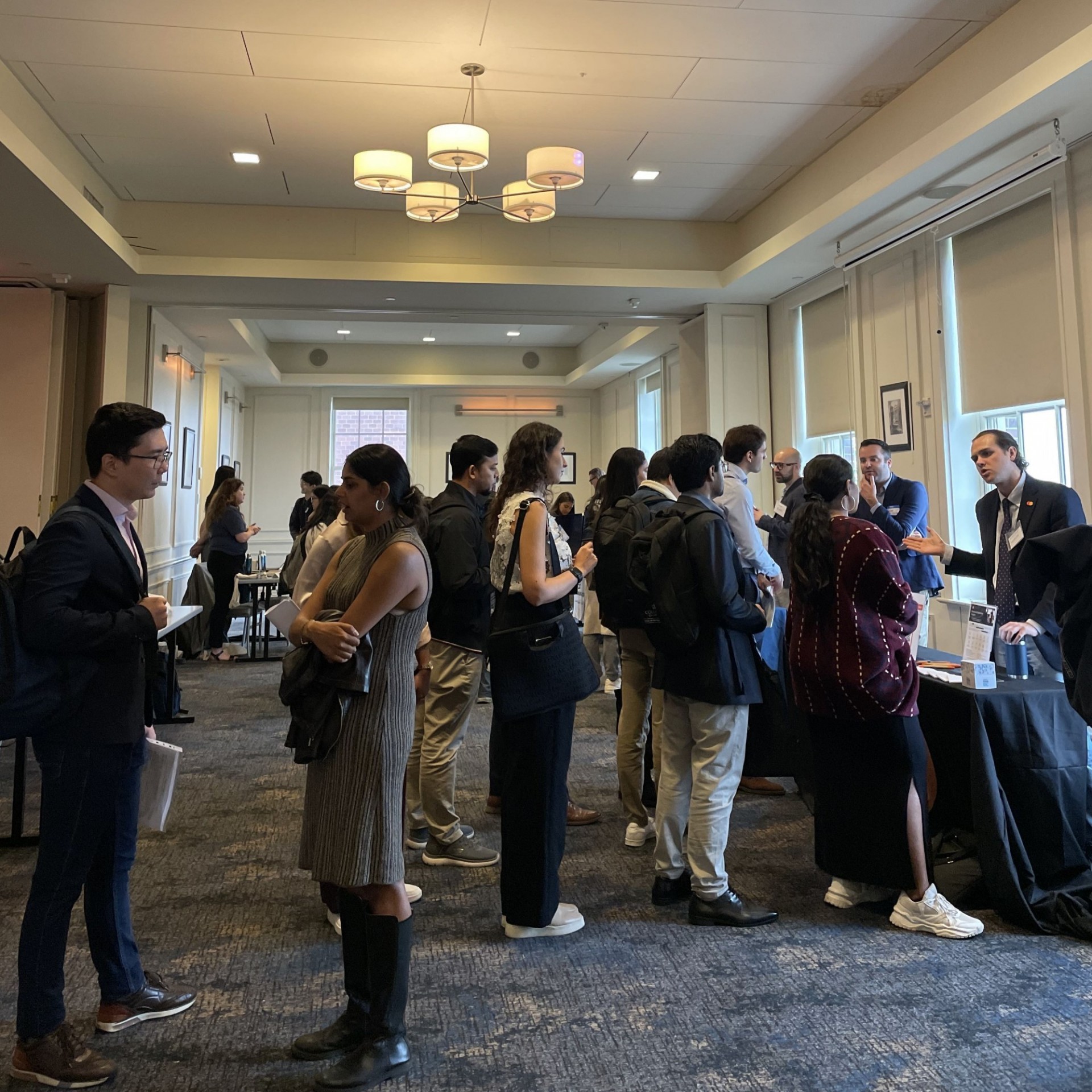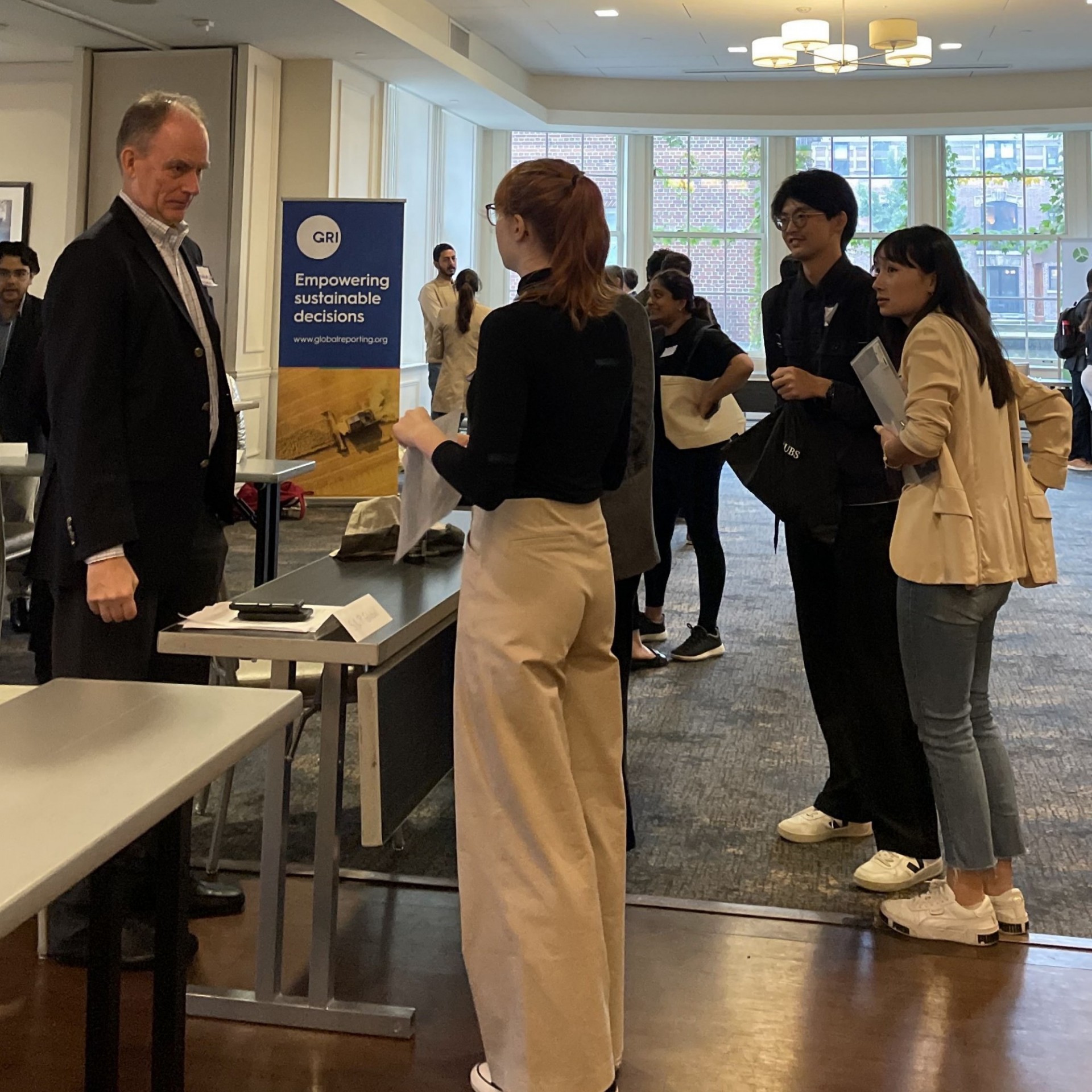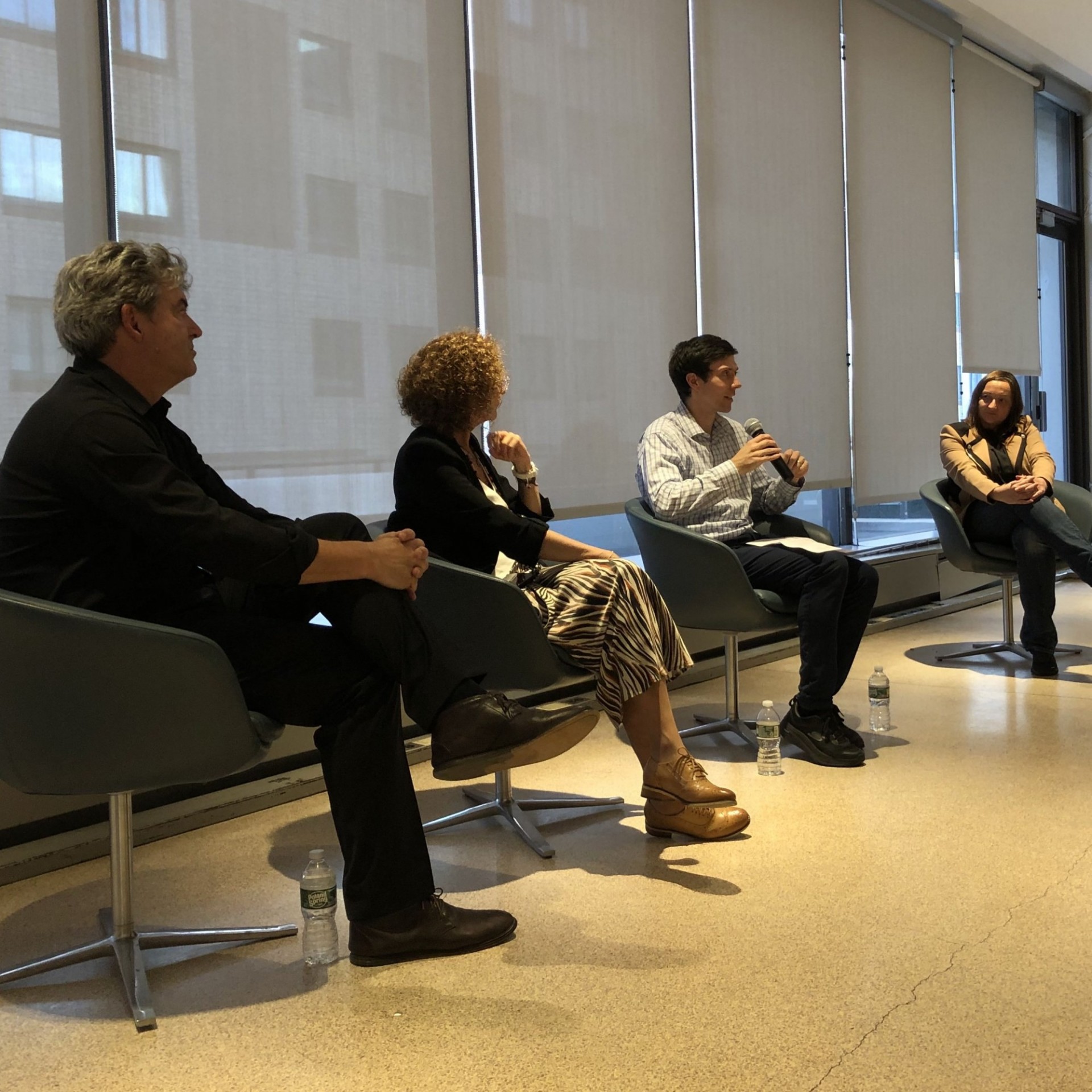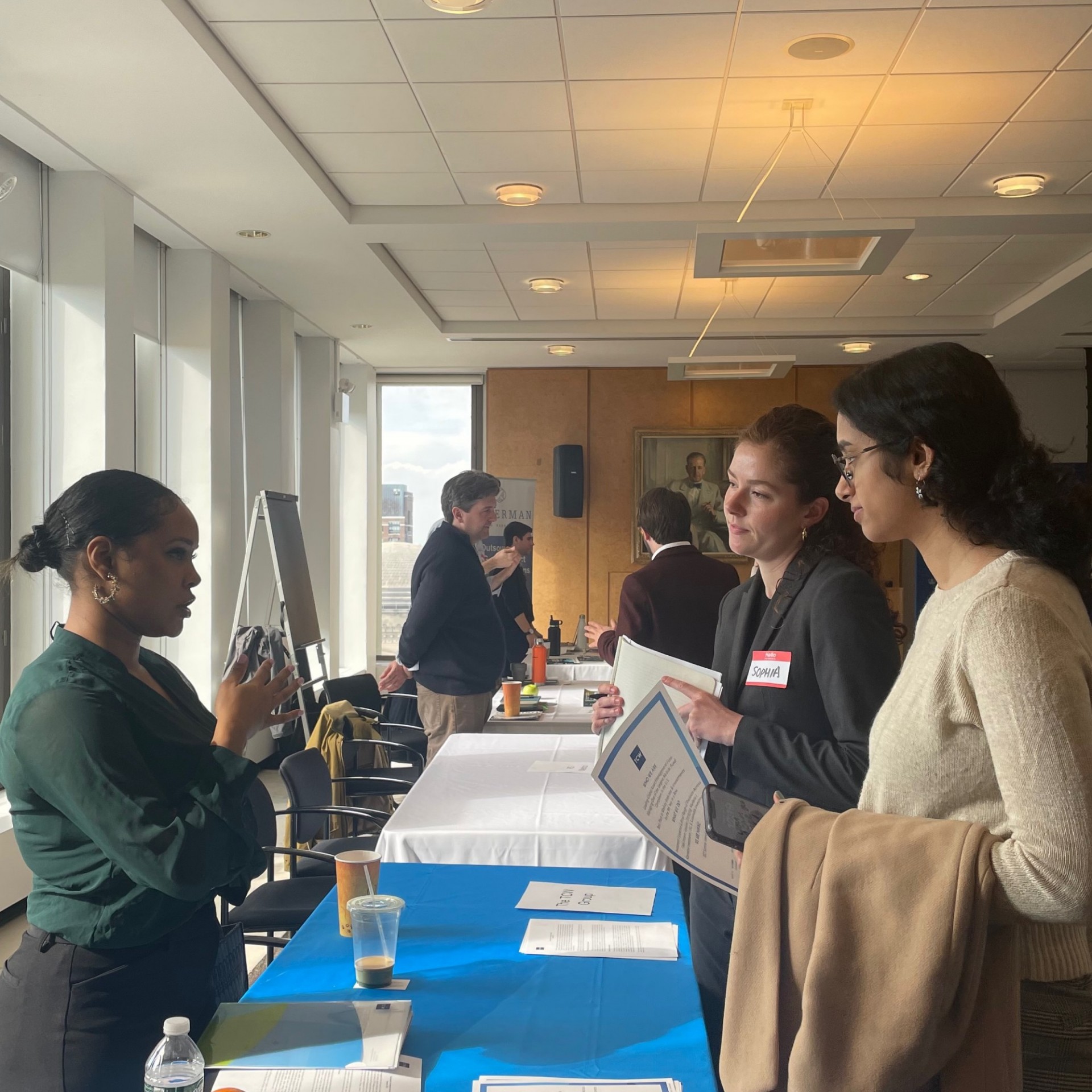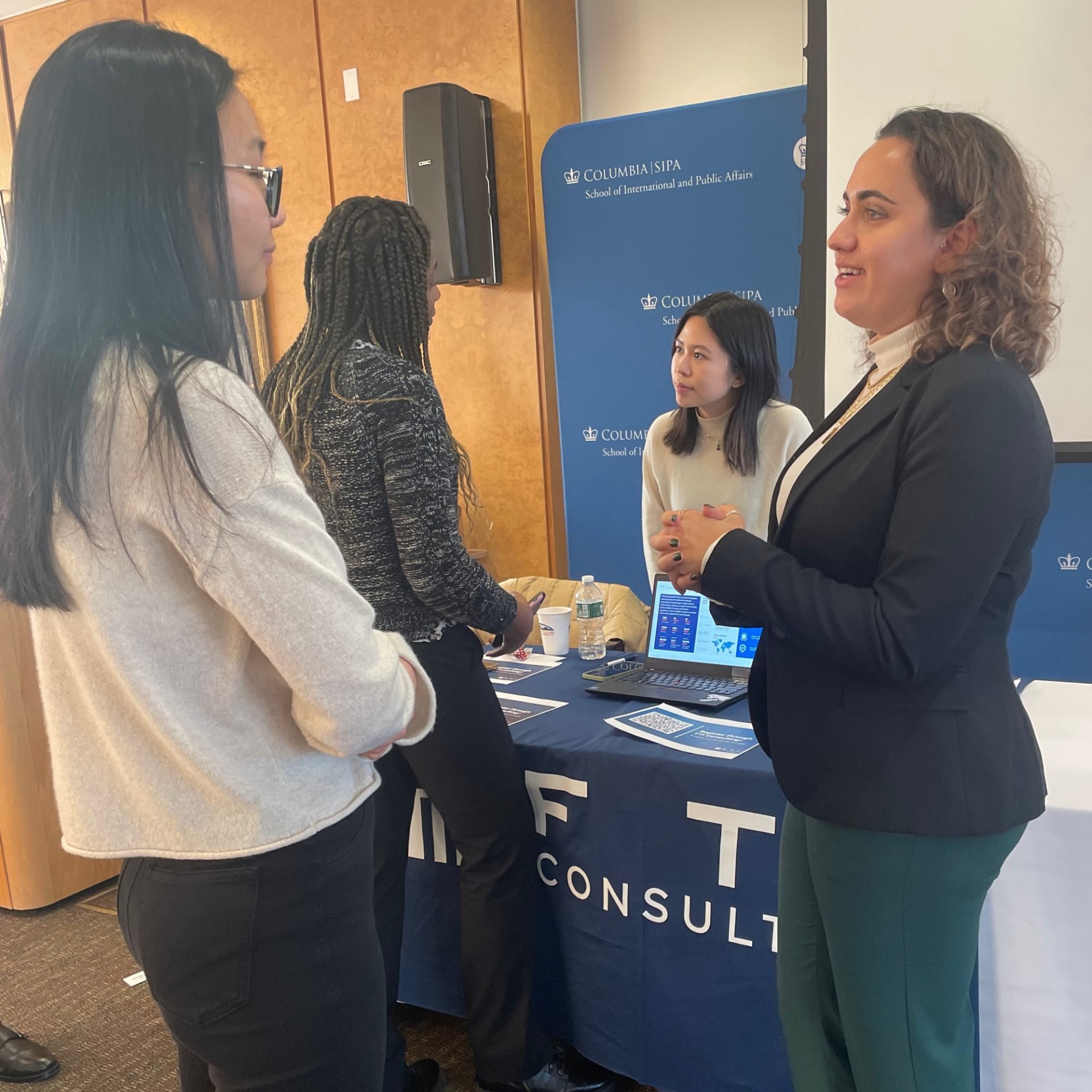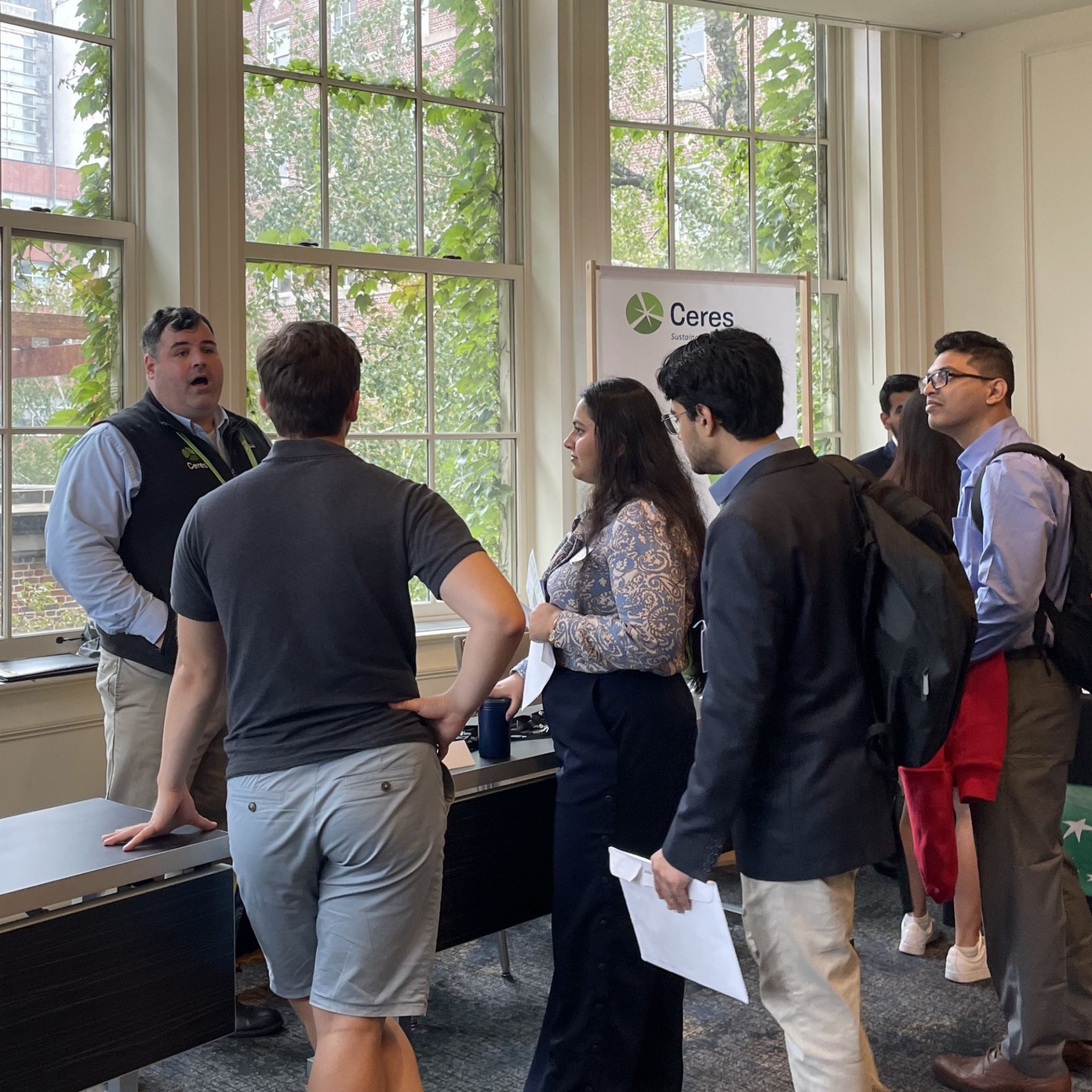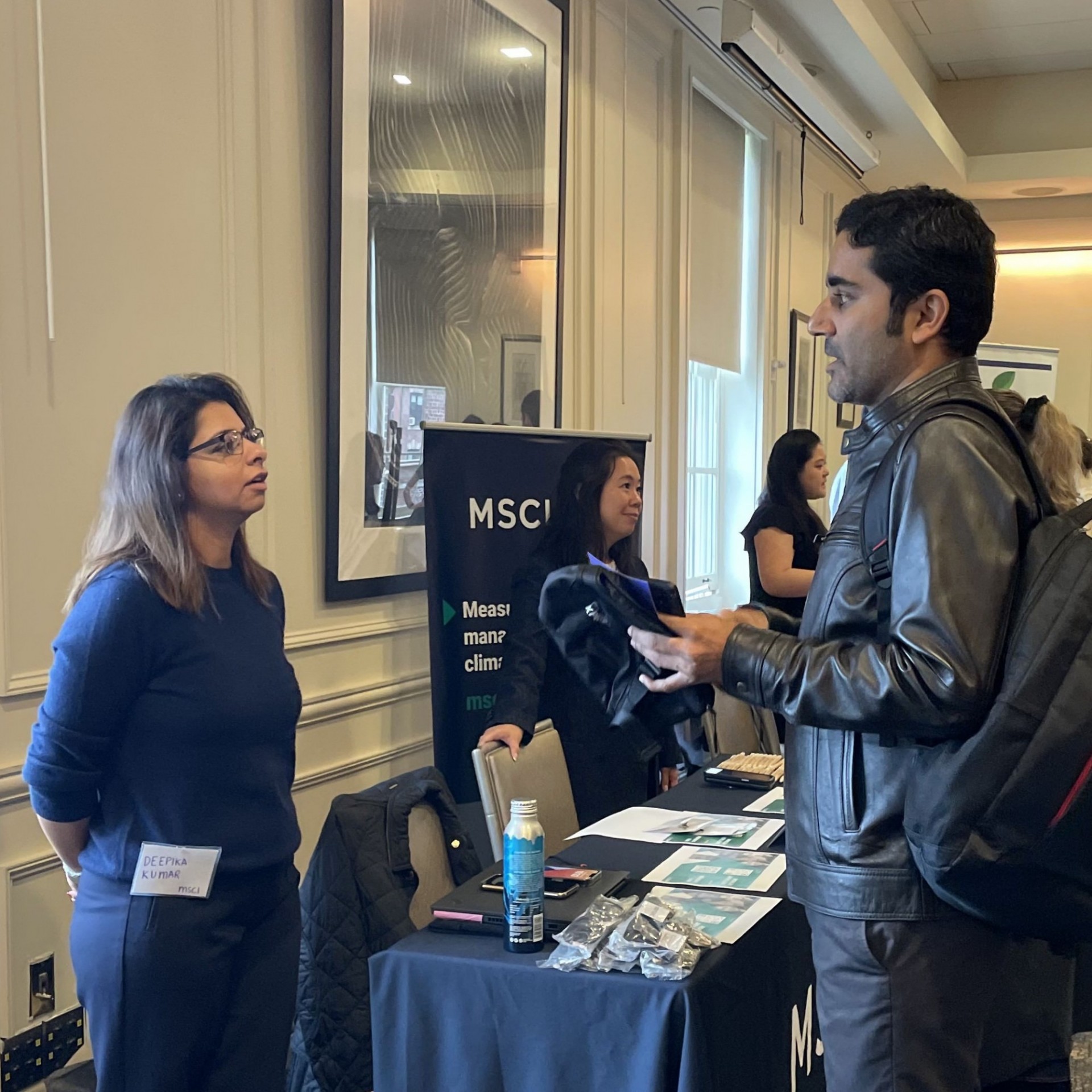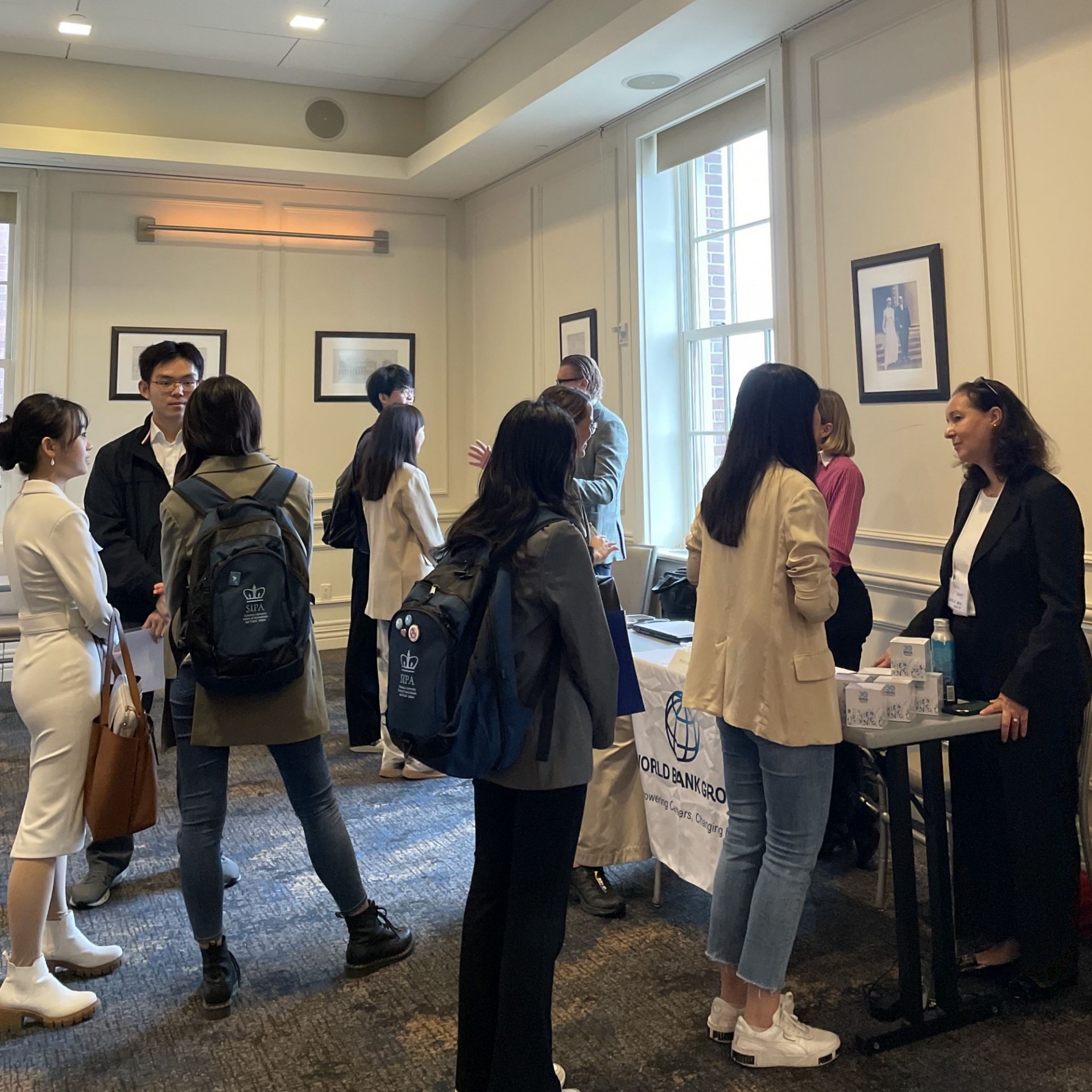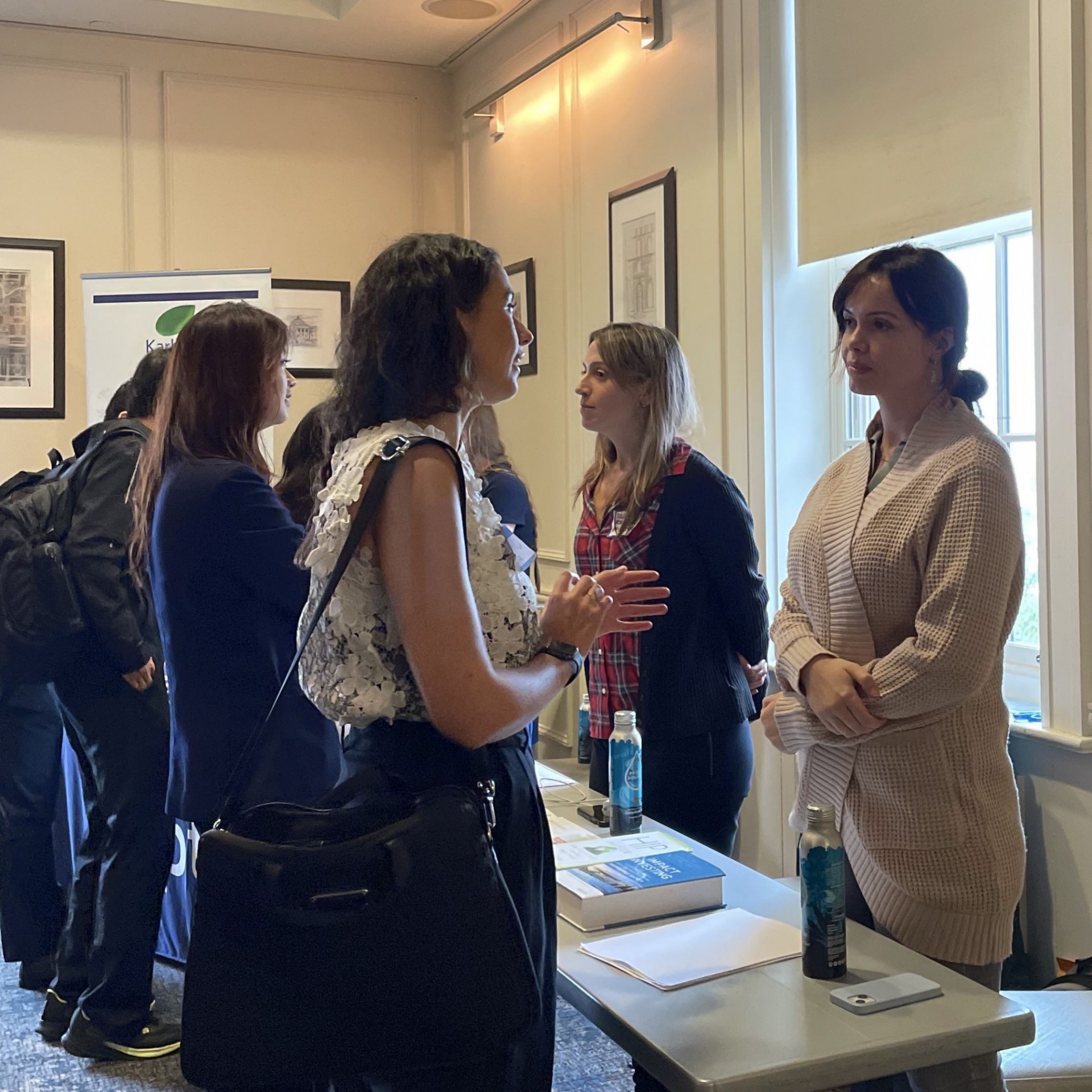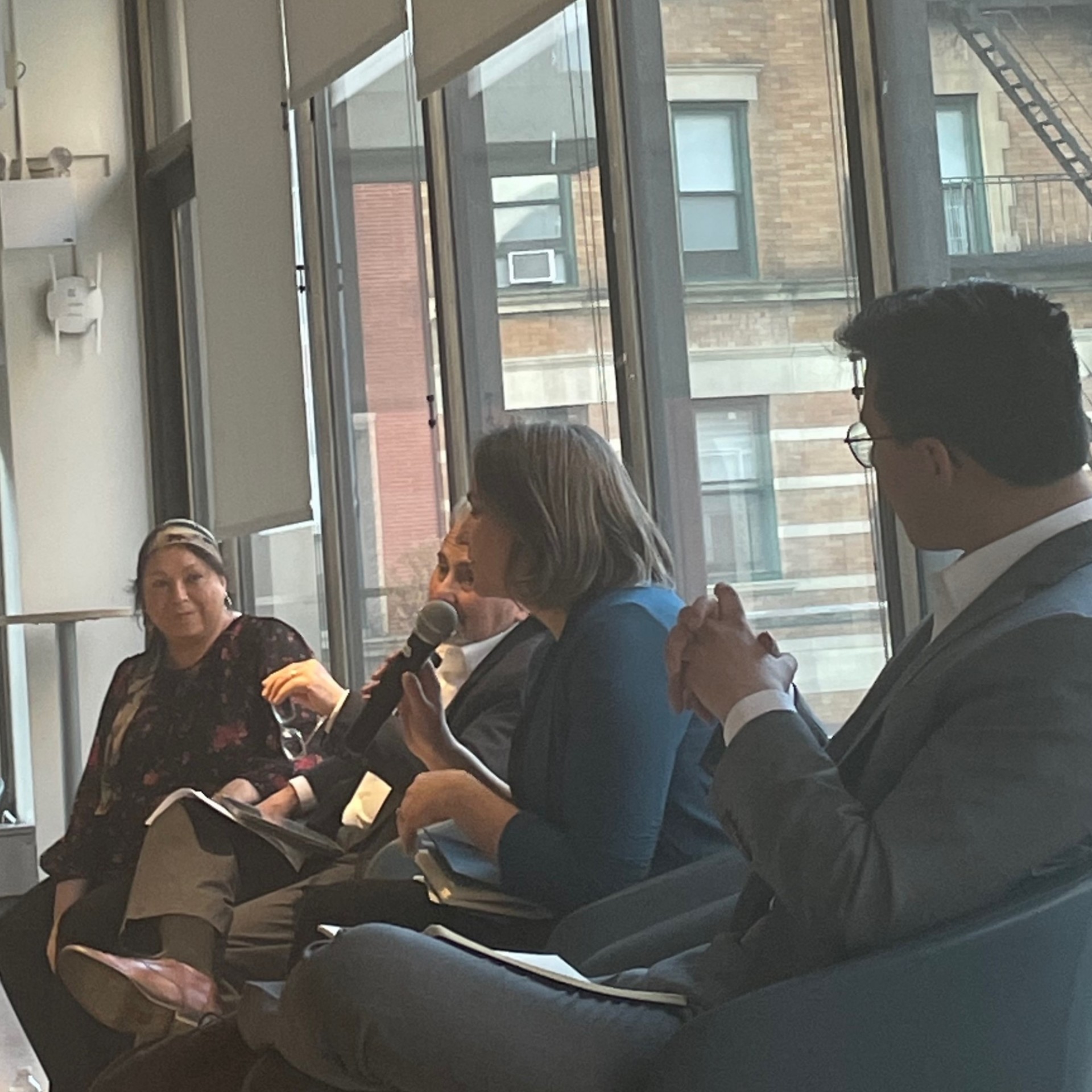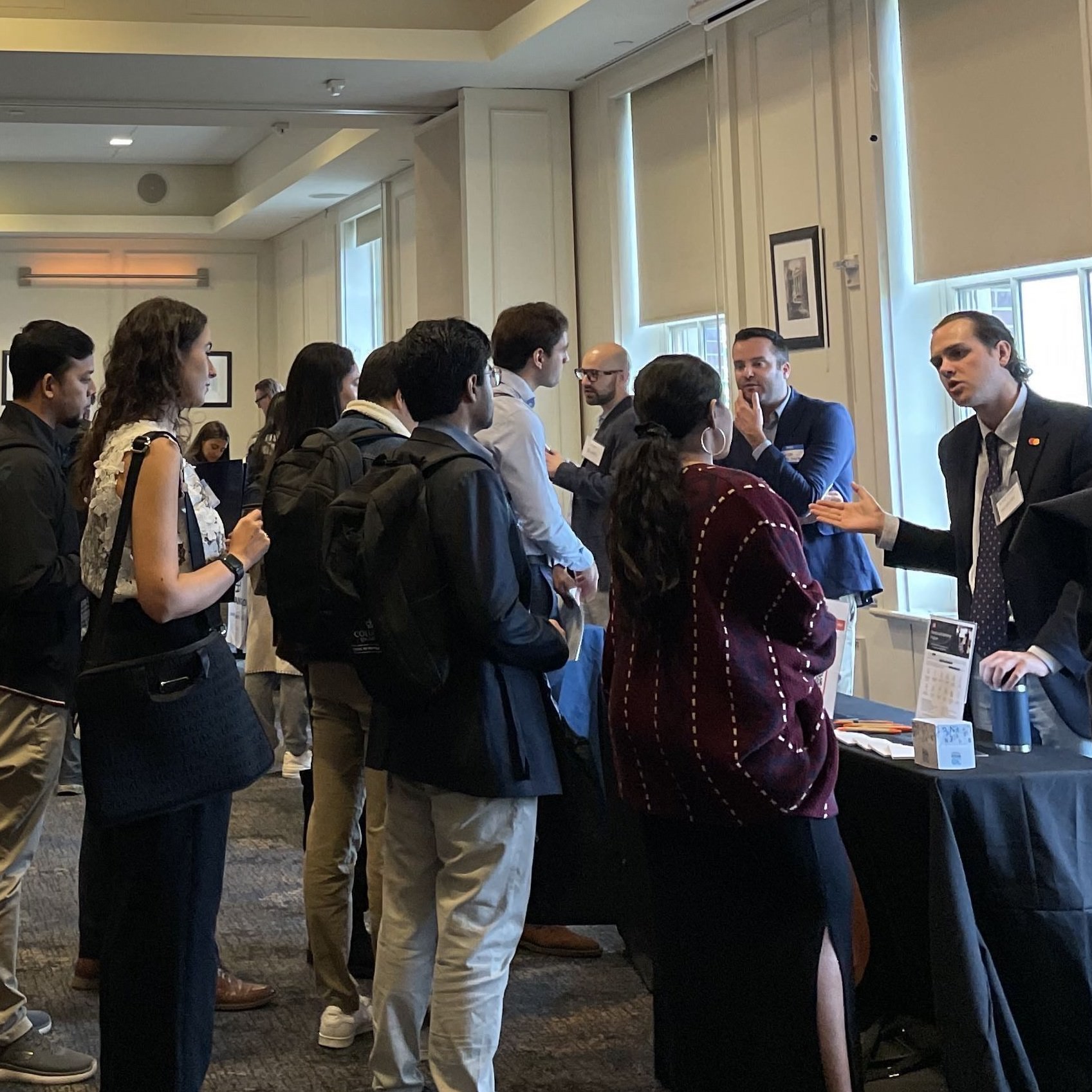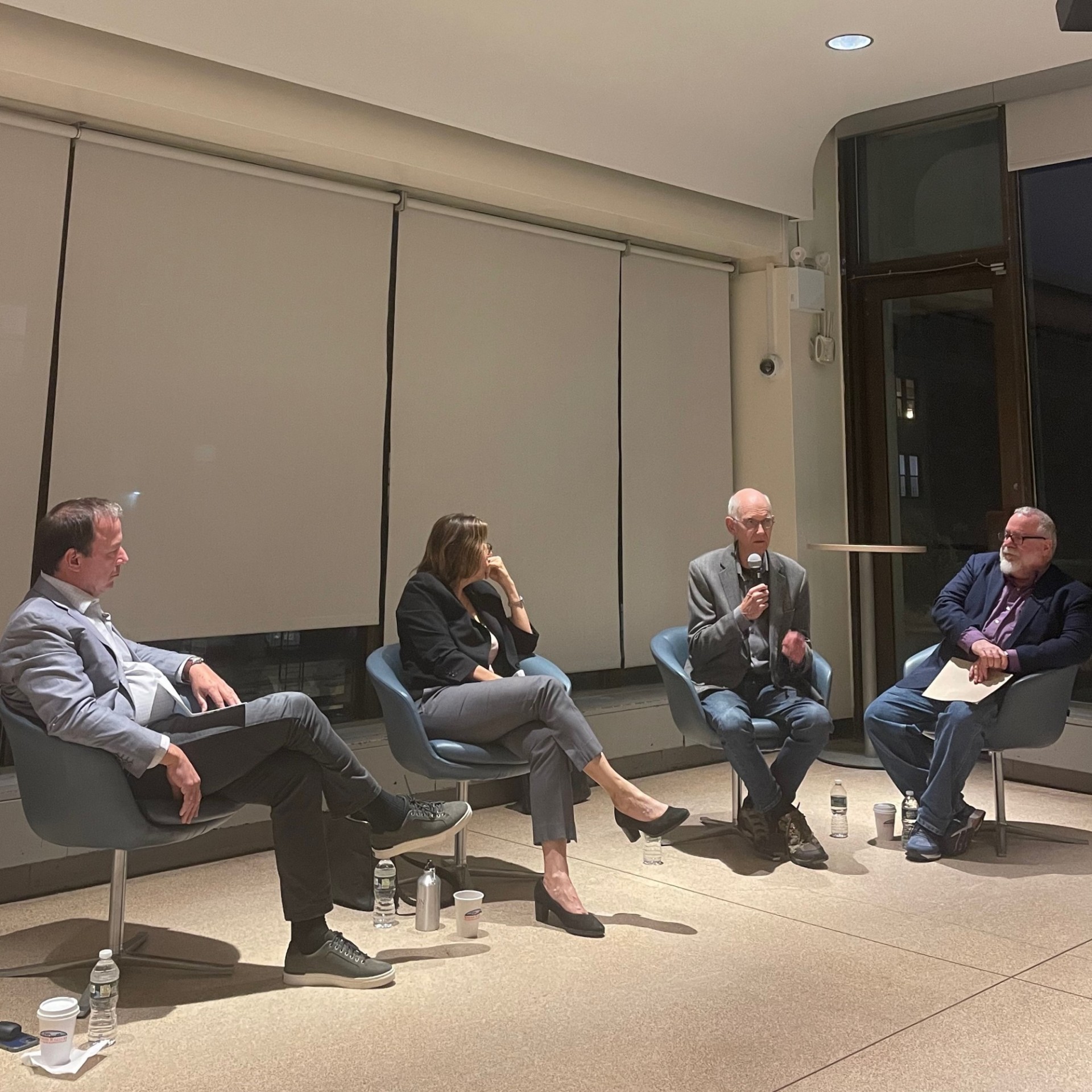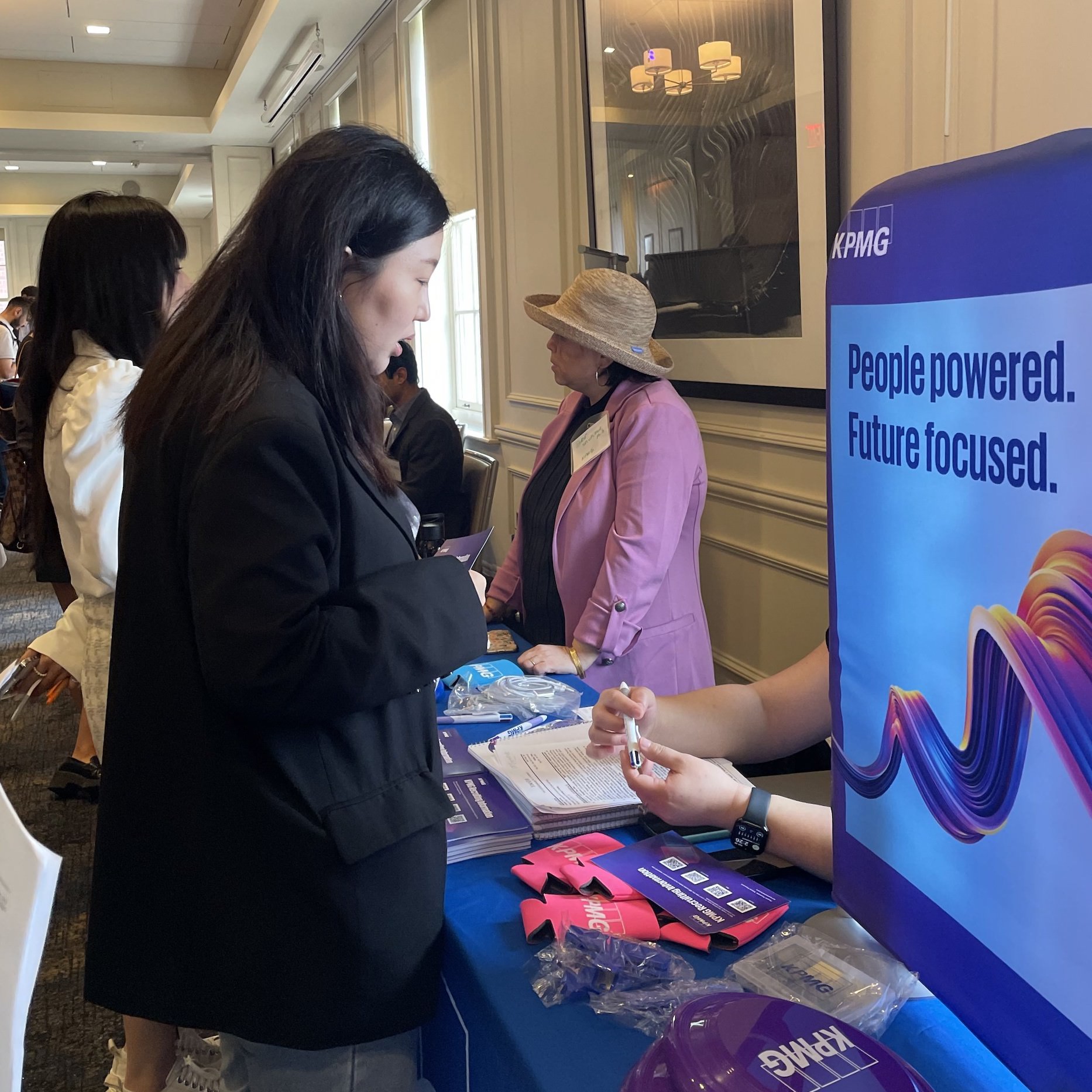 Student Reflection Blogs
October 03, 2023
Metrics. Standards. Frameworks. SDGs. Ask anyone how to measure impact
October 03, 2023
As we embark on this exciting consulting adventure, it feels as though we're standing at the edge
October 03, 2023
Participating in the sustainability investing research consulting project during my second semester